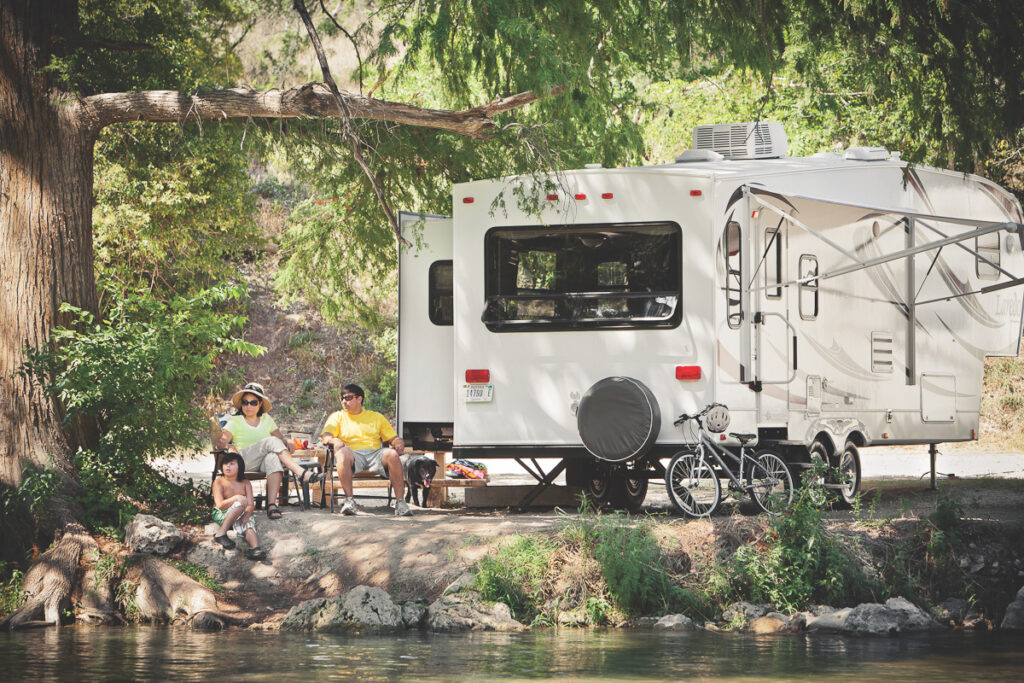 Located in City, State, this is space for a blurb about a featured campground. There is only space for two sentences.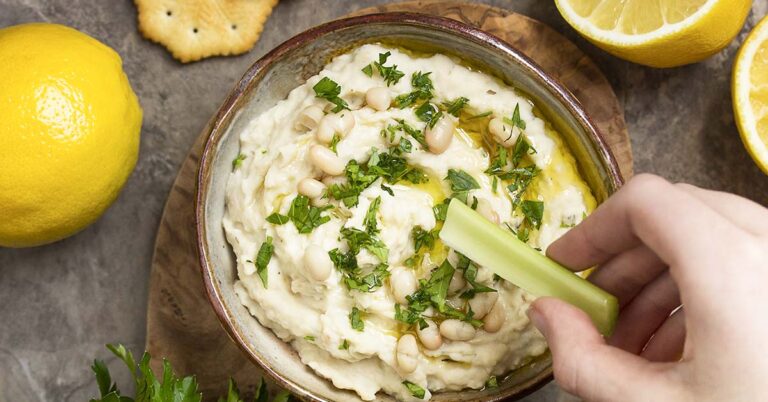 1 clove garlic, peeled 1/2 cup fresh basil leaves 1 can (15 ounces) white or cannellini beans, rinsed and drained 3 tablespoons extra virgin olive
View »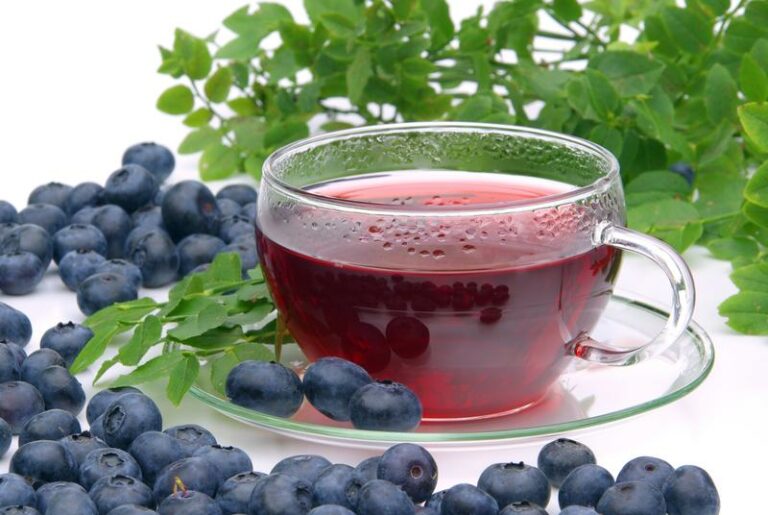 (In the summer, try this tea cold!) 1/2 cup frozen blueberries, thawed 1 bag of green or black tea Blend frozen blueberries and pour into
View »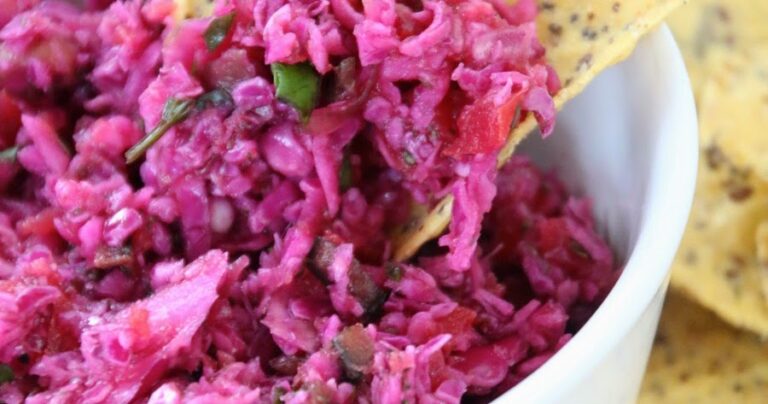 6 Roma tomatoes, quartered 1/3 cup red onion, chopped 3 tablespoons chopped cilantro 3/4 head or 1.5 cups chopped red cabbage 1 clove garlic 1
View »
Curated and planned by real RVers, these inspiring RV adventures are just what you need to get started planning your next adventure.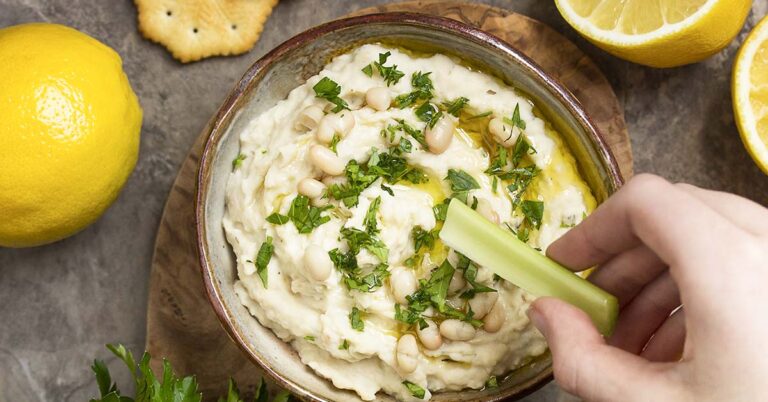 1 clove garlic, peeled 1/2 cup fresh basil leaves 1 can (15 ounces) white or cannellini beans, rinsed and drained 3 tablespoons extra virgin olive