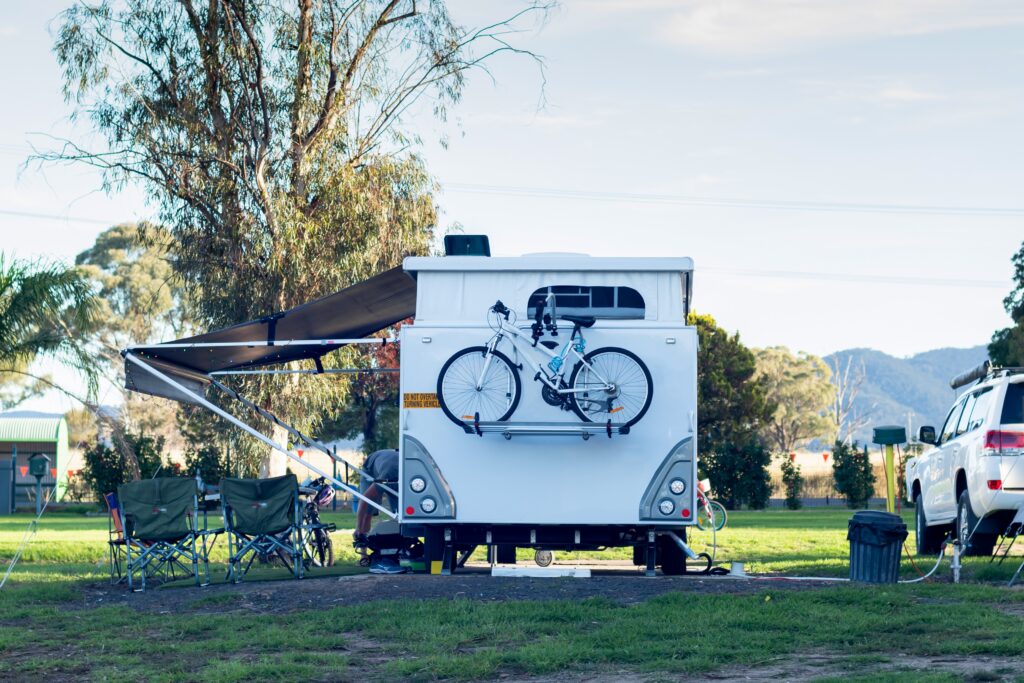 In the early 1970's a group of St. Louis RV Dealers formed a group which became the Midwest Gateway RV Dealers Association (MGRVDA). Our association membership includes ten of the MOST-TRUSTED independently family-owned RV Dealers within a 50-mile radius of St. Louis, MO including Illinois.
Our purpose is to parallel the goals of the national association, RVDA of America, which include supporting education through the RV Learning Center. An entity of the RVDA of America, the Learning Center establishes curriculum, training and certification for a variety of RV related job descriptions. To date, our members have contributed over $100,000 in support of the RV Learning Center.
We are the Midwest Gateway
RV Dealers Association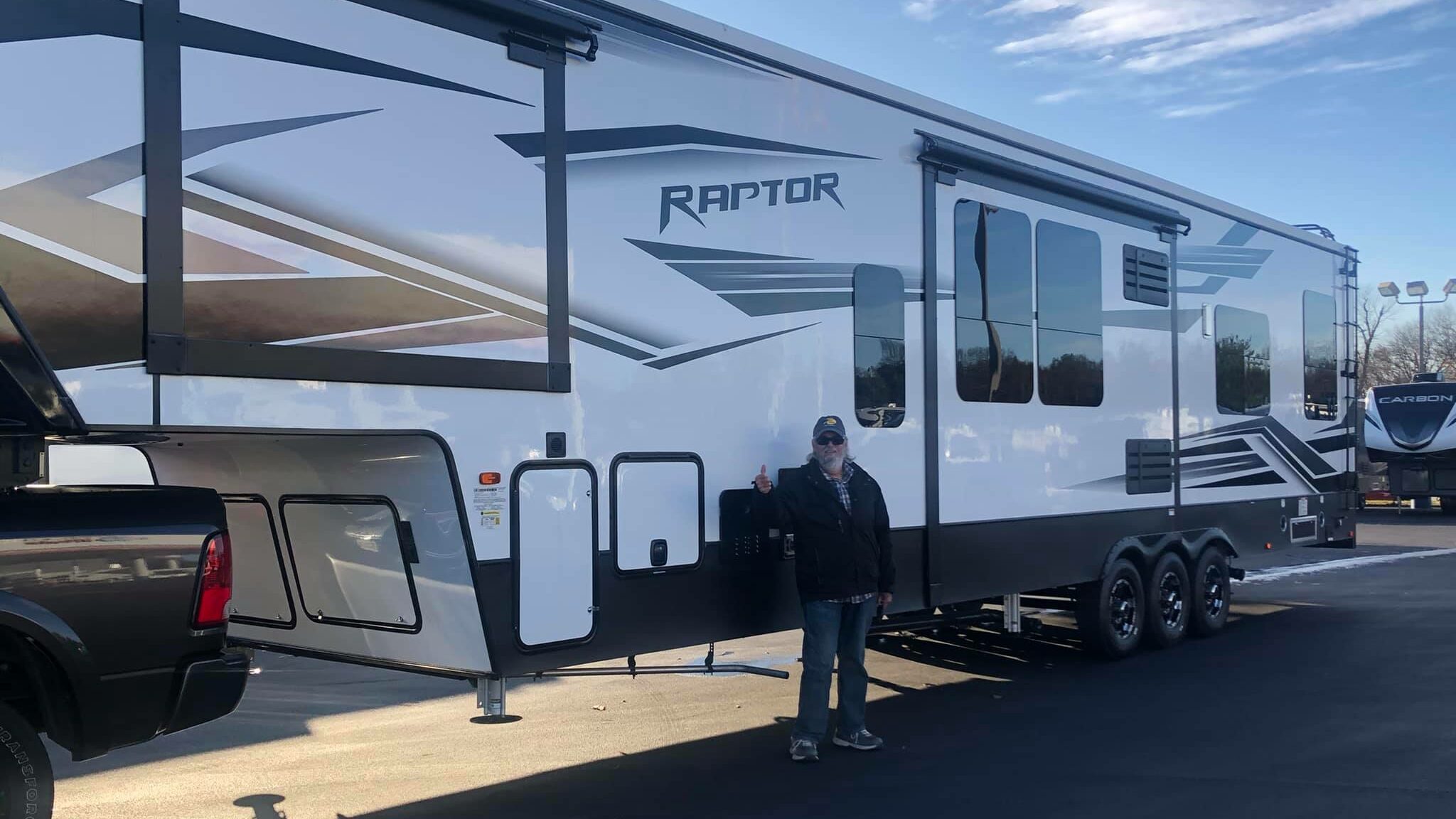 We love Midwest RV and all the people we have been associated with there. We met Jim M. at the St Louis RV Vacation & Travel Show probably 10 years ago and my husband told him what we wanted. Jim had one coming in and we looked it over and bought it. That was our first RV and we are now on our fifth. They have been so supportive even when we have been traveling and having trouble they have been there for us. Their service dept is excellent! We are so happy with everyone at Midwest RV that we highly recommend them.
I'm a first-time buyer and was extremely happy and satisfied with my experience at Bourbon RV center. The salesman Steve H. Was very helpful and not pushy one bit. Unlike when I was looking at an RV and one of the bigger RV places which weren't pleasant. Had some work done yesterday on my travel trailer and the service department was outstanding! Helped me out in understanding some of the issues I was having operating things in my trailer. I highly recommend this RV center to everyone.