St. Louis'
Most Trusted
Family-Owned Dealers
St. Louis'
Most Trusted
Family-Owned Dealers
Show hours
Friday- 9am – 8pm
Saturday- 9am – 8pm
Sunday- 9am – 5pm
In its 46th year, STL RV Travel Show is the GO-TO place to shop for a new 2024 RV, trade up to your dream RV, or just learn about the joys of traveling RV-style.
Presented by the Midwest Gateway RV Dealers Association, the STL RV Travel Show is designed to introduce the public to the freedom, flexibility, and fun of the RV lifestyle. Attendees will see over 300 RVs highlighting the latest in state-of-the-art RV technology, streamline designs, RV parts, accessories, and services, as well as travel destinations, including campgrounds.
Nearly every style of recreational vehicles will be featured. Motorhomes, 5th wheels, travel trailers, sport utility trailers, van campers, and folding camping trailers will all be on display and for sale.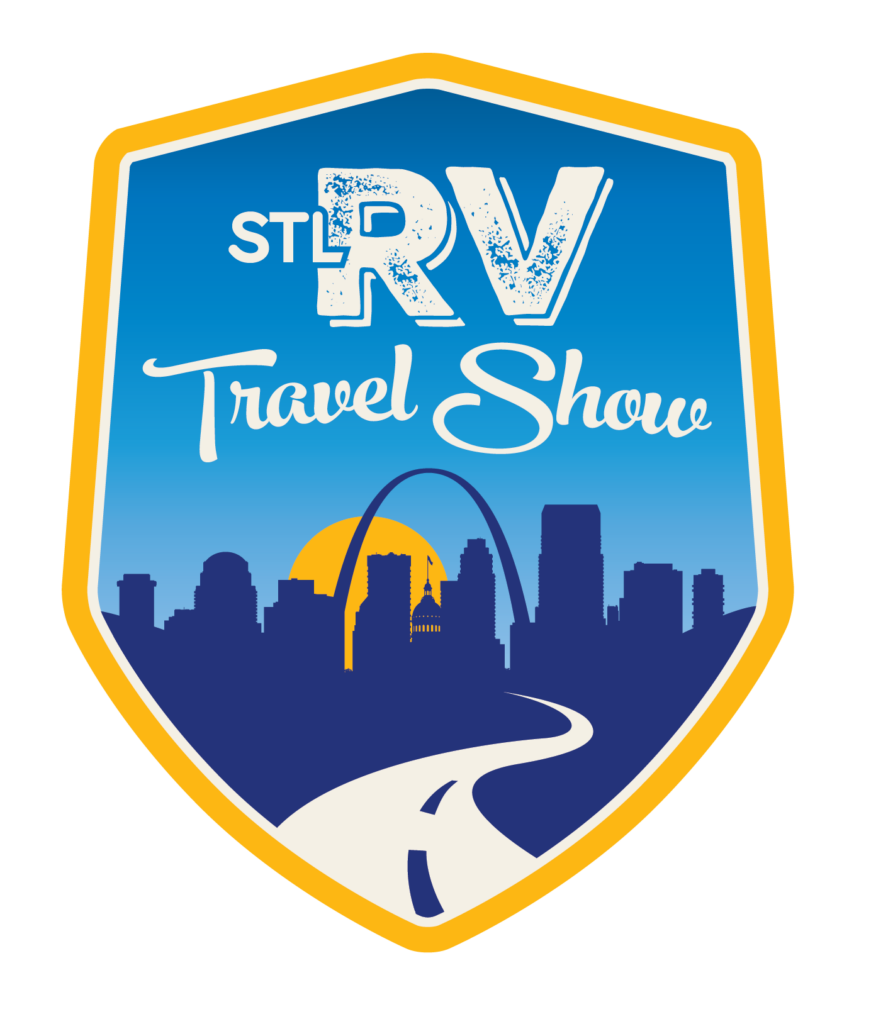 This is your GO-TO place to shop end of year deals!  Shop for a new 2023 RV, trade up to your dream RV, or just learn about the joys of traveling RV-style from nine of the MOST TRUSTED family-owned St. Louis RV dealers. Closeout deals and savings on hundreds of units from our dealers!
Motorhomes, 5th Wheels, Travel Trailers, Sport Utility RVs, Camper Vans, and Expandable Trailers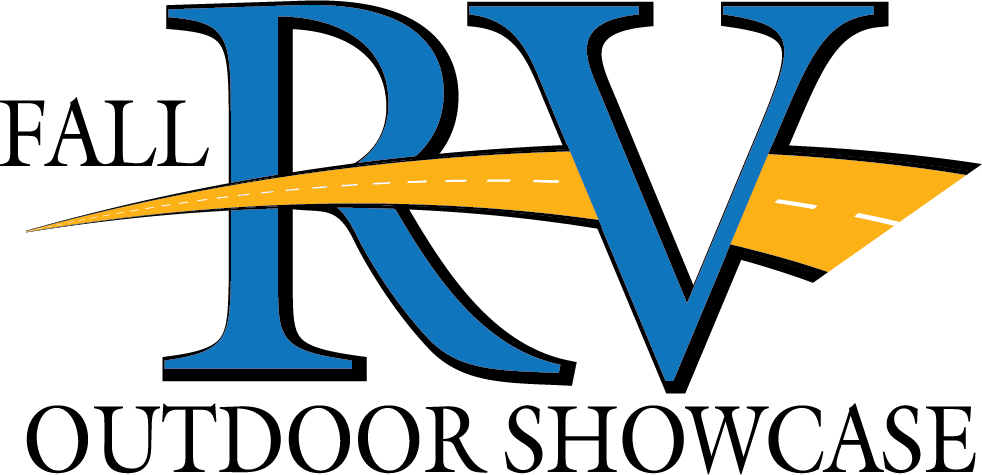 Recreational vehicles provide unmatched flexibility, comfort, and storage to make incredible, unique vacation experiences possible all year round.
RVs are a perfect way to travel for anyone who loves adventure. For couples, families, and retirees alike, RVs are the way to go.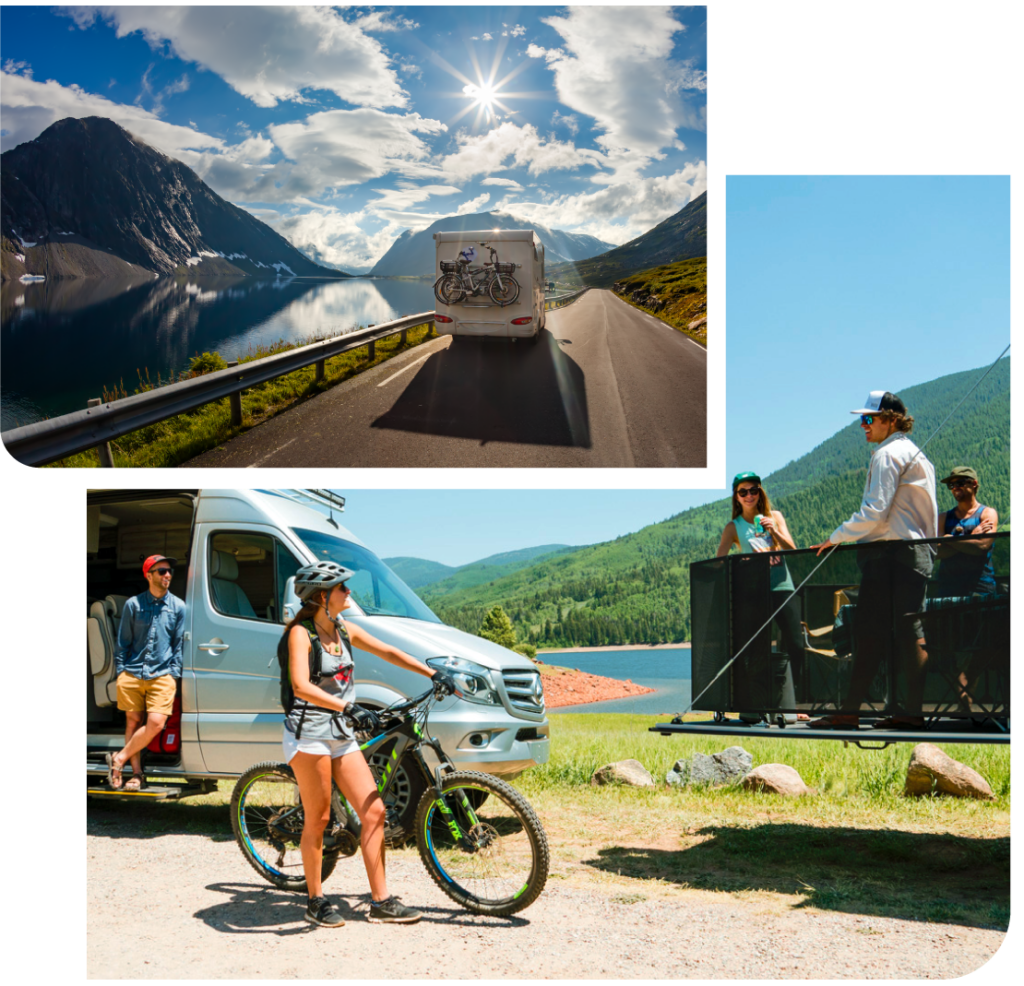 Engage your imagination! With RVs, limitless adventure potential awaits you. The whole family will be excited to spend quality time together creating memories that last a lifetime.
Read about campgrounds, destinations, and plan a trip!
Enjoy the beauty of stunning sights and landmarks. Travel off the beaten track!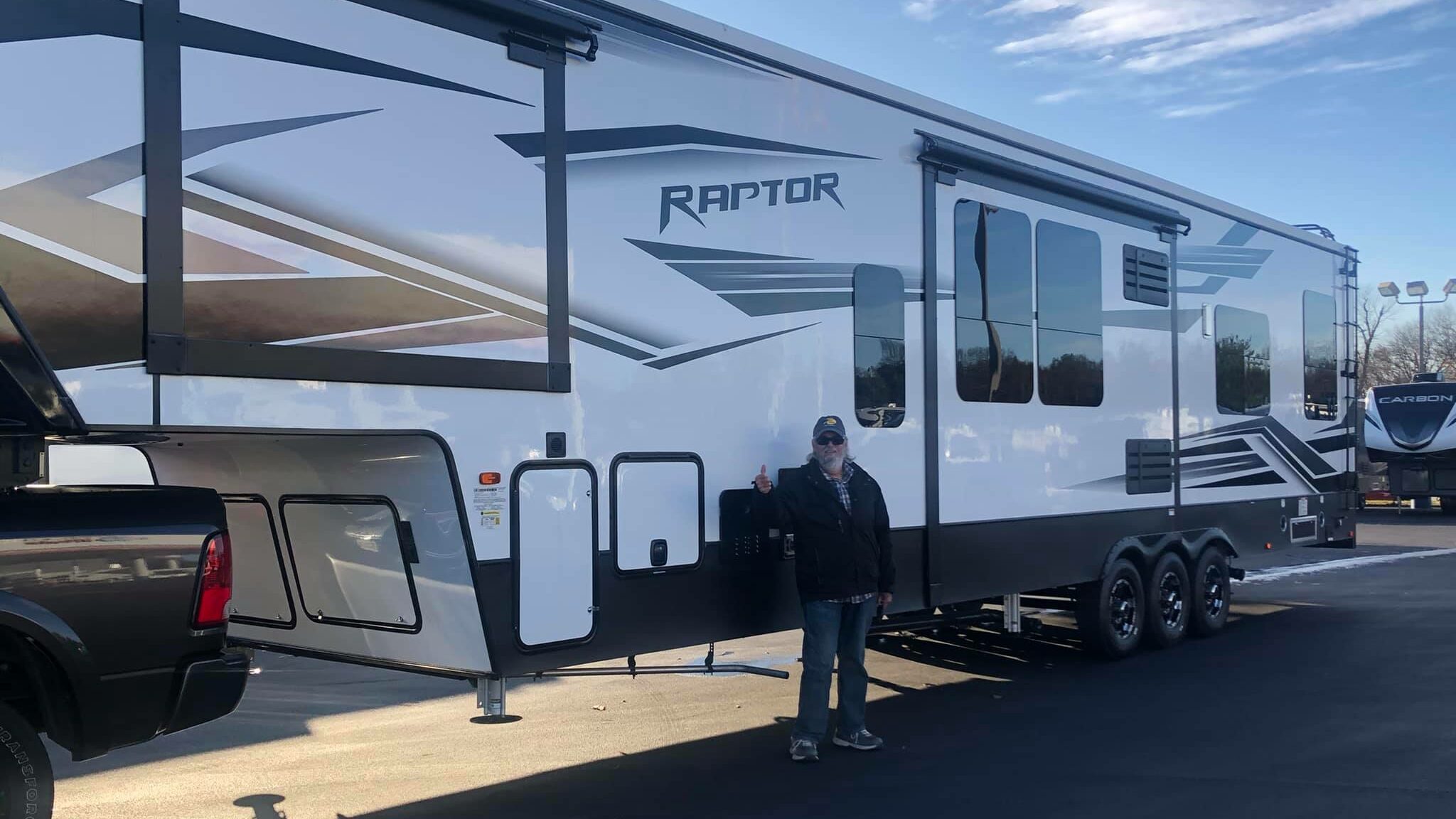 We love Midwest RV and all the people we have been associated with there. We met Jim M. at the St Louis RV Vacation & Travel Show probably 10 years ago and my husband told him what we wanted. Jim had one coming in and we looked it over and bought it. That was our first RV and we are now on our fifth. They have been so supportive even when we have been traveling and having trouble they have been there for us. Their service dept is excellent! We are so happy with everyone at Midwest RV that we highly recommend them.
I'm a first-time buyer and was extremely happy and satisfied with my experience at Bourbon RV center. The salesman Steve H. Was very helpful and not pushy one bit. Unlike when I was looking at an RV and one of the bigger RV places which weren't pleasant. Had some work done yesterday on my travel trailer and the service department was outstanding! Helped me out in understanding some of the issues I was having operating things in my trailer. I highly recommend this RV center to everyone.